Fart Fantasies – Emerald
Hey guys, Emerald is back here at fart fantasy to bring you more of her farting performance.And we were happy to have her back too, hell who could resist that cute face of her and that tempting body. So without further due, watch Emerald's second performance of posing sexy and hot , and watch her fart away in this awesome update. Enjoy seeing how this horny babe is going to stretch her butt cheeks widely and she is going to release the biggest and the smelliest fart ever.
Enjoy seeing how she will expose her pussy hole and her tight butt cheeks, spreading them wide open, offering you a fantastic image that is going to be just incredibly hot. You have to see how she will flash you with those butt cheeks so have fun and grab a seat, cause there are so many naughty things that are about to happen here. Check out the whole action and you won't regret it! Have a look at Emerald and see how she will fart on and on, with a huge noise or a much smaller one, depending on her mood. Have a great time guys and see you the next time, with more incredible posts and more gas lover babes!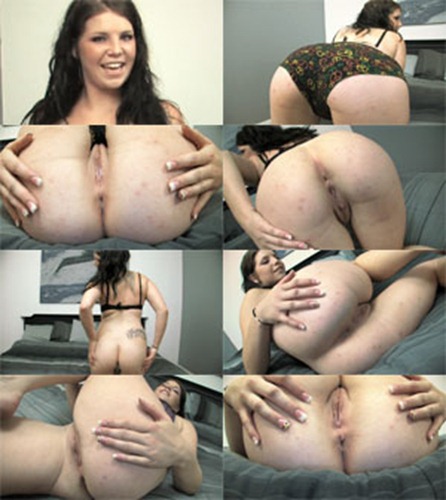 Watch this cutie releasing lout farts out of her butt!