Madison Leigh in fart fetish update
Hi there. So as we've promised, another amazing scene is brought on screens for you tonight. Madison Leigh is here and I'm sure it will be such a pleasure to watch her in action. The sexy lady definitely knows how to fart, blasting some loud, so un-lady farts tonight just for your delight. She cannot be missed, so make yourself comfortable and watch her in action.
Madison here started her scene with a slow provocative striping. Watch her pulling down her pants and releasing her amazing round ass. She is having a roundest ass I ever seen and I'm sure your cock will beg you to jerk off on her from the moment she is showing that ass to the camera. The naughty lady is showing off her strings to the camera, then she will release one loud long fart for you. The start is promising, so stay here and watch the whole episode. This amazing lady prepared for you some crazy hot scene as she went on camera while farting all over. Enjoy her back on our website where we have the whole episode for you. Also, stay tuned for fresh content as next week we will bring another scene starring naughty babes.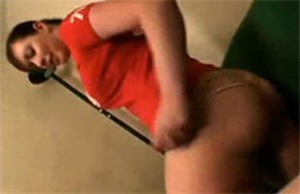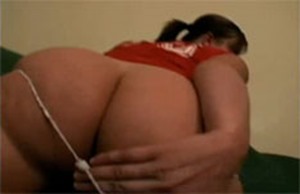 See this babe releasing smelly and loud farts!