Kinky hot Mollie Green
Hi there. As we've promised, we are back with fresh content and I'm sure that tonight will be a special night for all of you. I am saying that because it has been  since we had a MILF on our skin. Now you can guess who is starring our update tonight. Is Mollie Green, a good looking chick who was willed to pose in front of the camera and to fart just for your delight. Just sit back here and enjoy her in action.
In my opinion, the best are MILFs, because they always know what they wan and will go to get it. Like this one, for example. She simply wanted to bend in front of the camera and to blast some smelly ones for you. This woman knows what you guys want from her and will give you exactly tonight. That round amazing ass will be all over the camera and she will release some long farts for you. I'm sure you don't want to miss the moment she is taking off those tight black leggings and her booty will be in all it's glory exposed and showed off. She is one nasty MILF, that why she sure will be back with fresh content nest week. Until then, enjoy her!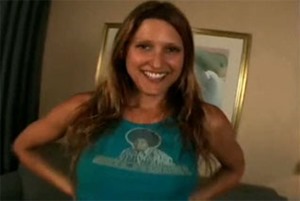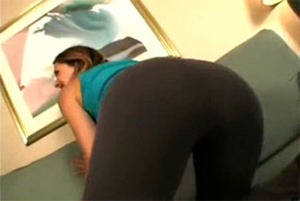 Have fun watching this kinky MILF releasing nasty farts!